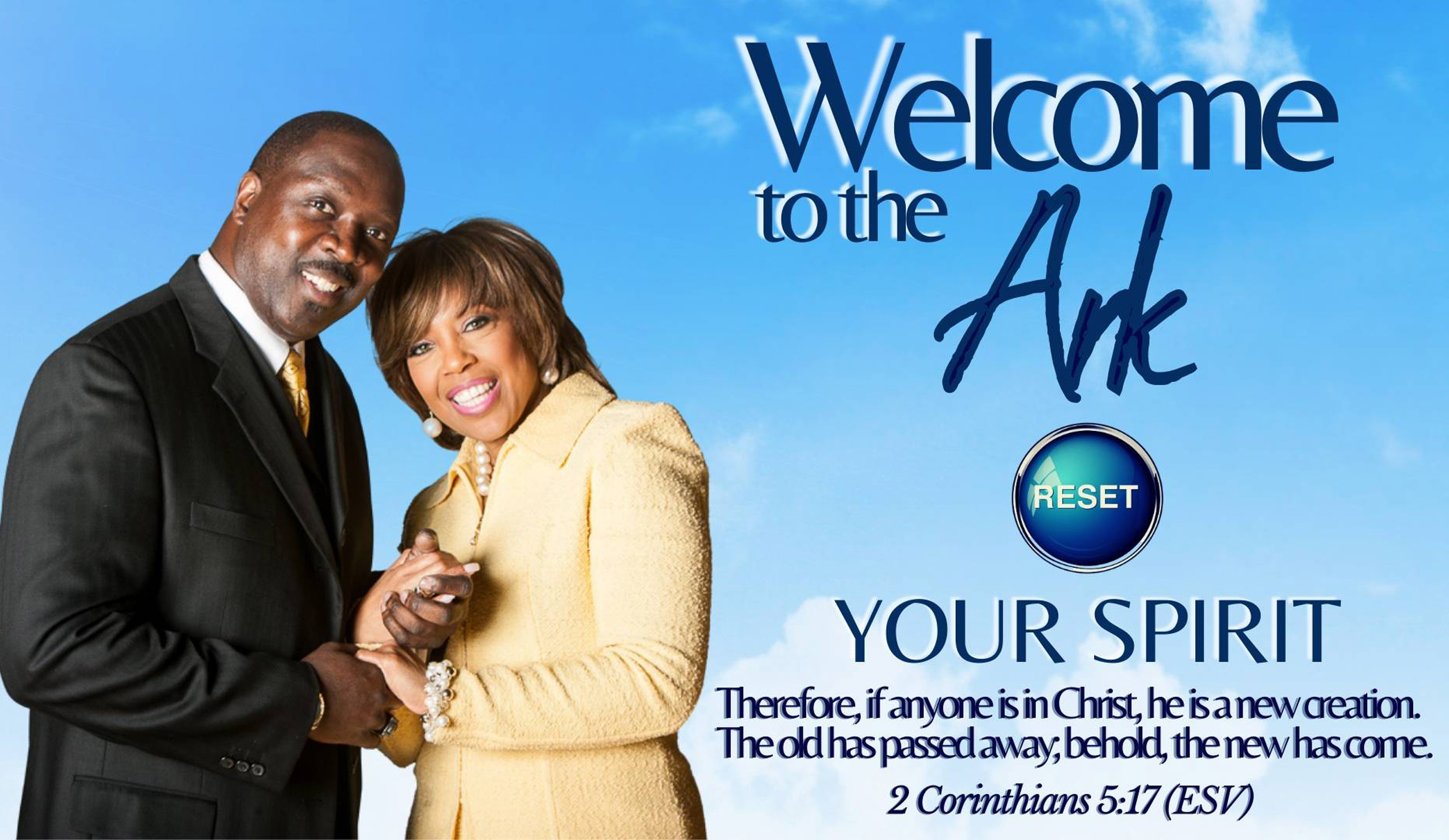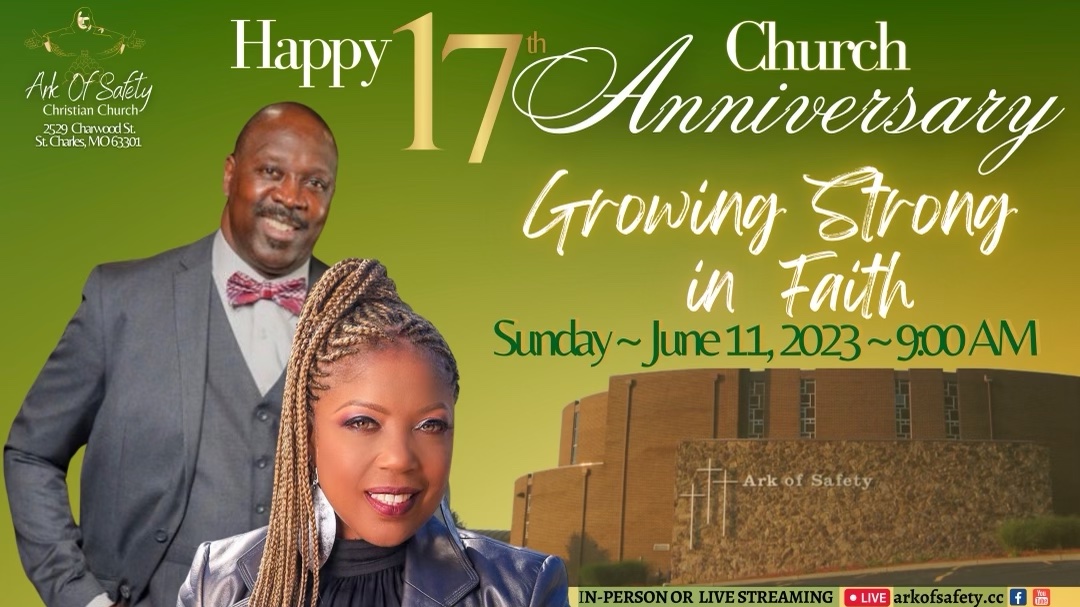 The name of the LORD is a strong tower: the righteous runneth into it, and is safe.
Proverbs 18:10 (KJV)
God Has Spoken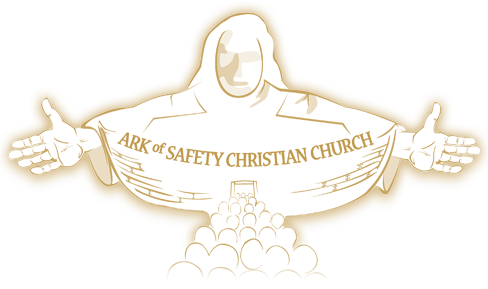 We are excited to welcome you back to in-person Worship Services on Sunday Mornings at 9:00 AM and Tuesday Evenings at 7:00 PM beginning Sunday, April 17, 2022.
Whether you are vaccinated or not, we encourage you to treat one another with compassion, kindness and respect as we worship and gather together.
Use Main Entrance Only (upper level).
Temperature Check upon arrival.
(Anyone with a temperature higher than 100.3 will not be allowed to enter.) Masks and Social Distancing are required while in the building. Social Distancing in the Sanctuary (follow Usher's instructions)
No gathering in the building after Service.
STAY AT HOME if you feel sick, have recently tested positive for COVID-19 or have been around someone who recently tested positive.
NURSERY and KIDSZONE WILL BE OPEN.
ARK CAFÉ and ADOLESCENT TEEN MINISTRY will be CLOSED.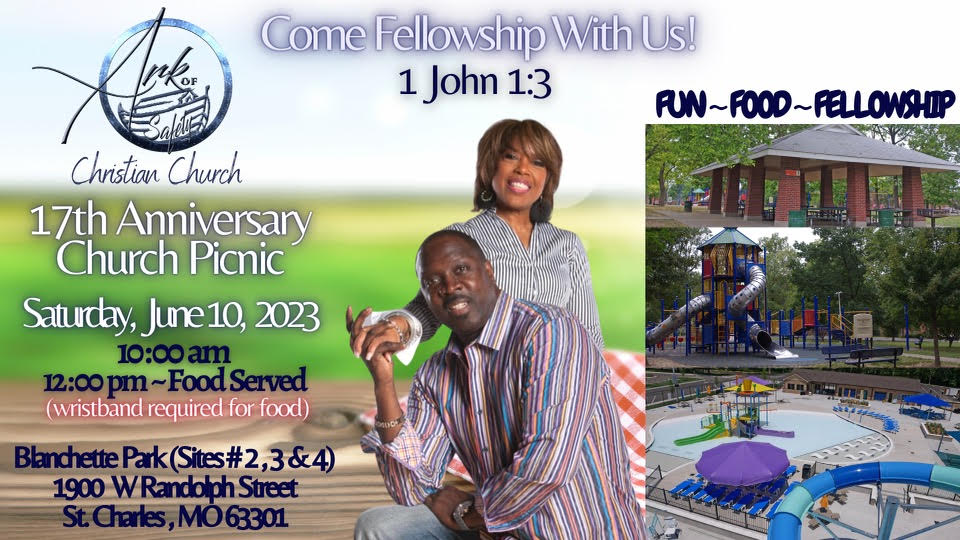 Nursery
Ages: 6 weeks – 3 years
We love our children as God loves us. We place great importance on giving them a safe, nurturing, environment, while being introduced to our Saviour through songs and bible stories. Parents can rest easy and enjoy the service while we enrich the little ones.
Kidszone
Ages: 4 – 12
Relax and enjoy service knowing that your children are studying the Word of God through games, activities and lessons. This will help build a strong foundation of biblical teaching and a long walk with Christ.
Youth Matters
Ages: 13 – Young Adult
Providing a safe place, to IGNITE, ELEVATE, and MAGNIFY the FIRE for CHRIST to burn in teens and young adults.
Sunday 9:00 amWednesday 7:00 pm