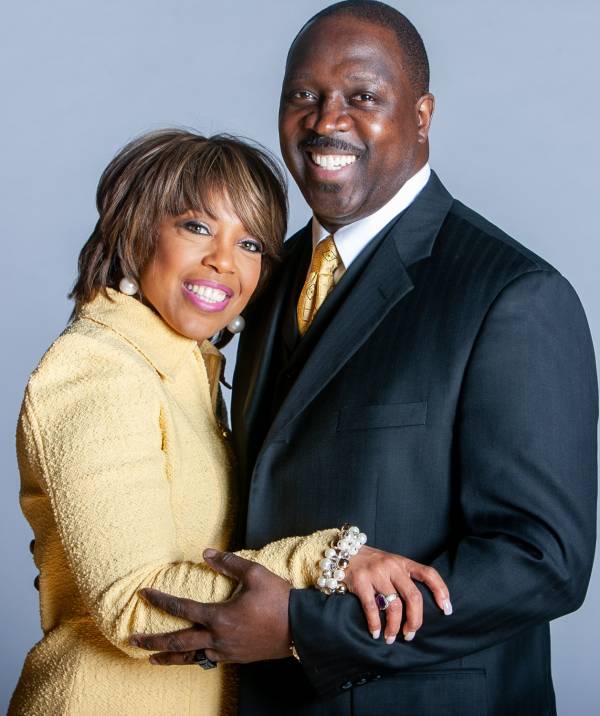 ITbegan on May 28, 2006 with a vision from our Heavenly Father to Pastor Raymond D. Horry to establish a Ministry in the St. Charles, MO area. Pastor Horry was charged by God to teach His uncompromising Word, emphasizing Christian family principles.
In June 2006, Ark of Safety Christian Church held its first worship service at the Embassy Suites Convention Center, located in St. Charles, MO with approximately 100 people in attendance.
Within a four month period, God prompted Pastor Horry to notice a "For Sale" sign along a path he had traveled daily. He was instructed to inquire and thus, the miraculous move of God was evident. The expedient purchase of the building not only exemplified God's faithfulness, but it also enabled two church families to cohabitate for approximately one year; thereby forming an unbreakable bond one with another.
On October 7, 2007 the first Sunday service was held in the newly purchased building with praise and worship going forth under the leadership of First Lady, Minister Kathy D. Horry.
Ark of Safety Christian Church, affectionately called the "Ark" is non-denominational. It is a family oriented Ministry based on integrity, righteousness, holiness, order and faith. Members experience the presence of our Heavenly Father through spirit-filled worship service, weekly bible study and weekly spiritual growth classes.
Pastor and First Lady Horry vow to continue seeking the face of God in order for Him to direct their paths ensuring that God's Word goes forth, thereby transforming lives for His kingdom.TO GOD BE THE GLORY!