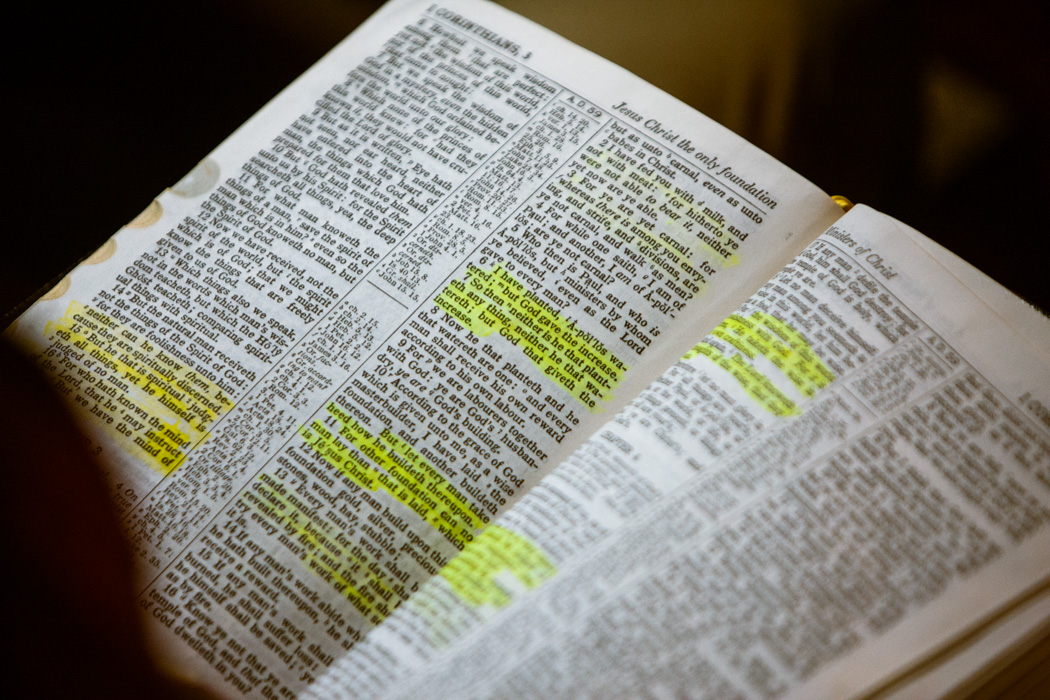 Bible Study – VIEW ONLINE ONLY
Wednesday Night Bible Study will continue to be Online Only and can be viewed at the following locations Website, YouTube, Facebook.
Our bible study, also known as Wednesday Night Live, is a chance to get a more in depth look at Word of God. Pastor Horry ties the teaching of the Word of God into practical applications in our every day lives.